Millions of People are in Abusive Situations - Are You One?
Abuse can be psychological, emotional, sexual, spiritual, physical or all of them combined. Felicity's personal experience runs deep throughout this e-book and you may find you can identify with much of it. Abuse fits a pattern—that's what she attempts to identify and help to provide you with a way out.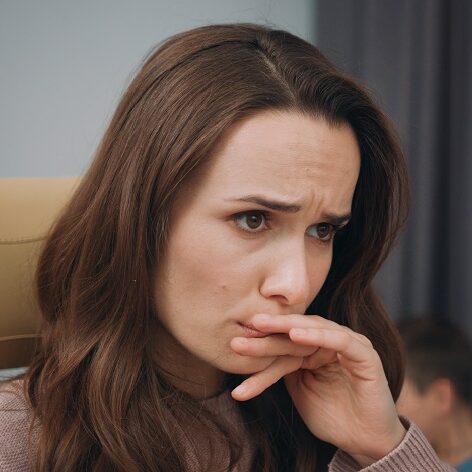 No strings attached, no money required. So strong is our conviction to help, we offer this book completely free.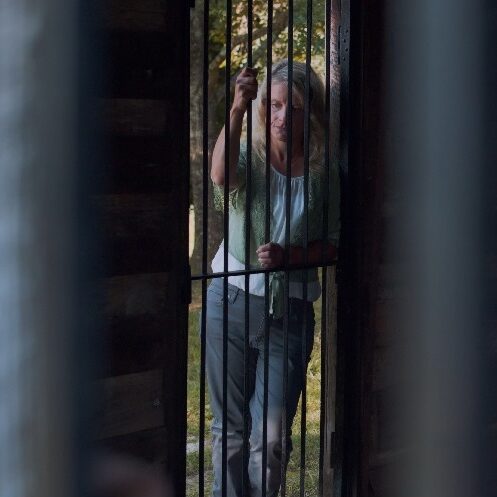 It will help you answer this question: Are you trapped in a House of Hell when you originally thought it would be a home of love?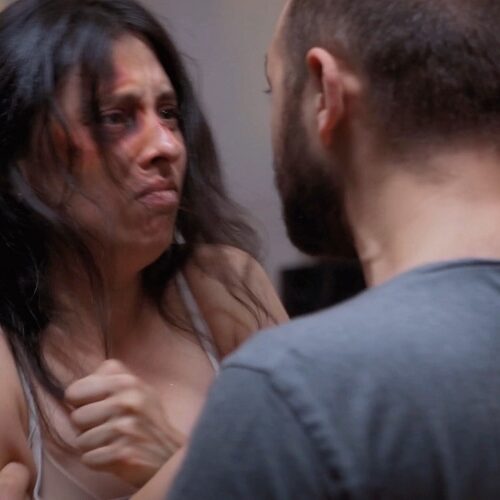 Within these pages you will discover the way of hope, safety, support and comfort. God will deliver you, just like He delivered Felicity.
We tackle the hard subject of domestic abuse from the experience of the person who suffered, found deliverance, move into safety and recovery.
"Delivered from the Abuser" By Felicity Asher is a must-read for those who have struggled in or are currently in an abusive relationship. The history of abuse is exposed by the author, and she gives you tips on how to recognize that you are in an abusive relationship. Many women and men who are in abusive relationships can learn a great deal from Ms. Asher. She's been there and knows the steps of getting out, not only to protect yourself but your children too. If you have a family member or friend, pass this booklet along, it could save someone's life.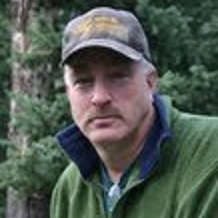 Dr. Michael Brooks, Board Certified Counselor (BCBC), LCI Certification and AACC Board Certified Master Life Coach (BCMCLC)
A Word from the Author
After escaping the nightmare, I found it hard to write this and re-experience the stories I have
shared with you. There will always be scarring left from the attacks of the lion and the wiles of the serpent, but the key is; God enabled me to get out.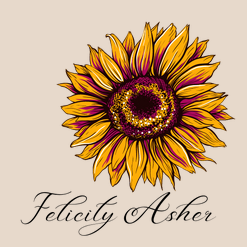 Felicity Asher
Certified Victim Advocate
"Delivered From The Abuser"